I attended the Interpret Europe Conference in Mechelen, in order to present my project Platsminnen and at the same time meet up with other people from around the world working in the field of cultural heritage and interpretation. I'm really happy and satisfied with my days in Mechelen – both professionally and personally. All presentations I went to were interesting and relevant, and opened up new perspectives and networks for me. I especially enjoyed the presentations by John Boeren and An Stofferis on genealogy, and by Daniel VandenBroecke and Lydia Vroegindeweij on Orgelkids.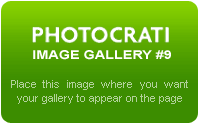 Meeting and hanging out with new, friendly people working in the same field as myself was an amazing experience. No matter where in the world you live and work – the conditions for working with cultural heritage and interpretataion are mostly identical. It's all about meetings – between past and present, material and intangible, professional and public.
The excursions were great. and on my first excursion I climbed the 538 steps up to the top of the belltower of S:t Rumbolds Cathedral in Mechelen.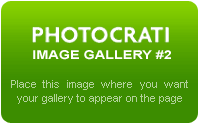 I also had time to walk around in Mechelen on my own. And I spotted some interesting pieces of street art and architecture.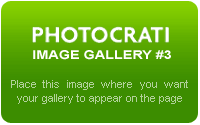 The Ursuline School and convent in Mechelen was a tremendous place, and a masterpiece of architecture where the arts surely are respected and honoured. Mosaic floors and stained glass panels (not only in the Winter Garden) added the icing of the cake. I'm really happy I got to see this place, as Art Nouveau is my favourite modern art movement. However, everything wasn't about flowers and beauty. Conservational and ethical aspects aside – the taxidermy specimens at the Ursuline school are plain ugly, up to the point of being ridicilous. But somehow, they fit the style of the school.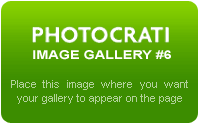 I wonder what it really was like, to be a student attending the Ursuline School a hundered years ago? It's hard to imagine, as this massive, overwhelming complex of buildings is so far off from anything I have experienced during my own schooltime and childhood. Was it a wonderland or a scary place? I don't know. But the most fantastic, imaginative places of my own childhood also had a slightly scary edge.
Going on an excursion to Brussels and seeing original works of Bruegel and Bosch was a real thrill for me – especially seeing the triptych "Temptation of S:t Antonius", which I have marvelled at reproductions of since my early childhood. The "Bruegel Box" at The Royal Museums of Fine Arts of Belgium, where selected works of Bruegel were displayed and enhanced digitally, was cool – but nothing beats the real original paintings. I also got to see Salvador Dali's original painting "Temptation of S:t Antonius".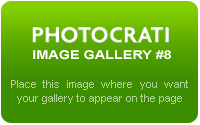 On our way to the Faro cultural center in Brussels, we spotted these subtle, yet powerful Holocaust memorials on the pavement.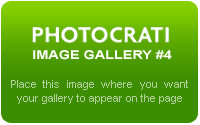 We also got a sneak peek of what might have been Bruegel's house in Brussels.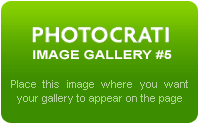 All in all, the Interperet Europe Conference was a great experience, which I left with many good memories and useful contacts. And as soon as the autumnal weather in Sweden gets too nasty to be outside, I will have a ticket booked to Brussels, for a week of indulgence in museums, architecture and the artworks of Flemish masters.